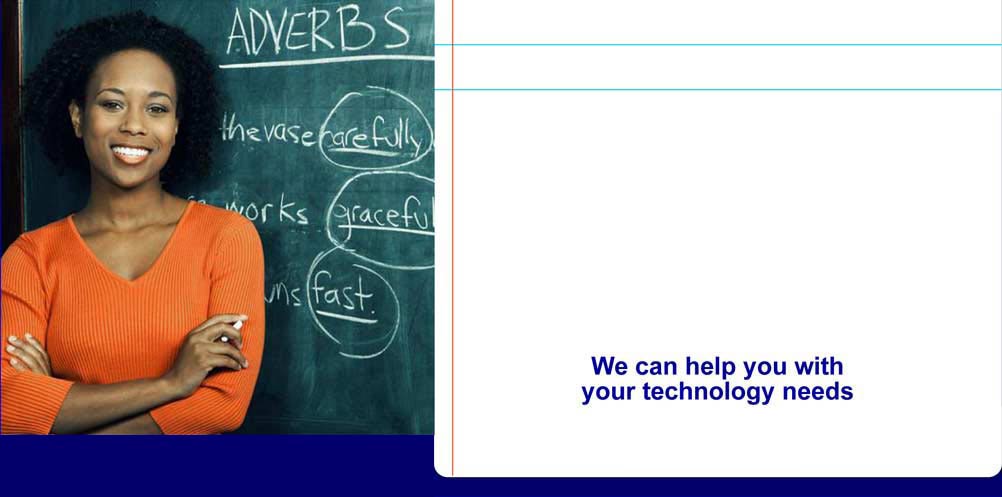 Giving teachers the time to do what they do best....Teach
Helping schools get the most out of technology
Specializing in tools for data-driven instruction
Providing on-demand applications, technology consulting & custom solutions
Using data to drive instruction depends on technology. Teachers must quickly gather data and assess student performance in order to make effective instructional decisions. The key is software.
That's where TestCrunch® comes in. We specialize in developing software to automate the process of collecting assessment data and generating reports. Our software can reduce the time from assessment to instructional decision-making by orders of magnitude. Our goal is to put technology to work for schools and enable educators to focus on students, instruction and outcomes.
COPYRIGHT ©2009 TESTCRUNCH®. ALL RIGHTS RESERVED.